Area Counties
Northern Vermont celebrates the natural beauty of Vermont with its untamed mountain ranges, pristine lakes, waterfalls and wildlife.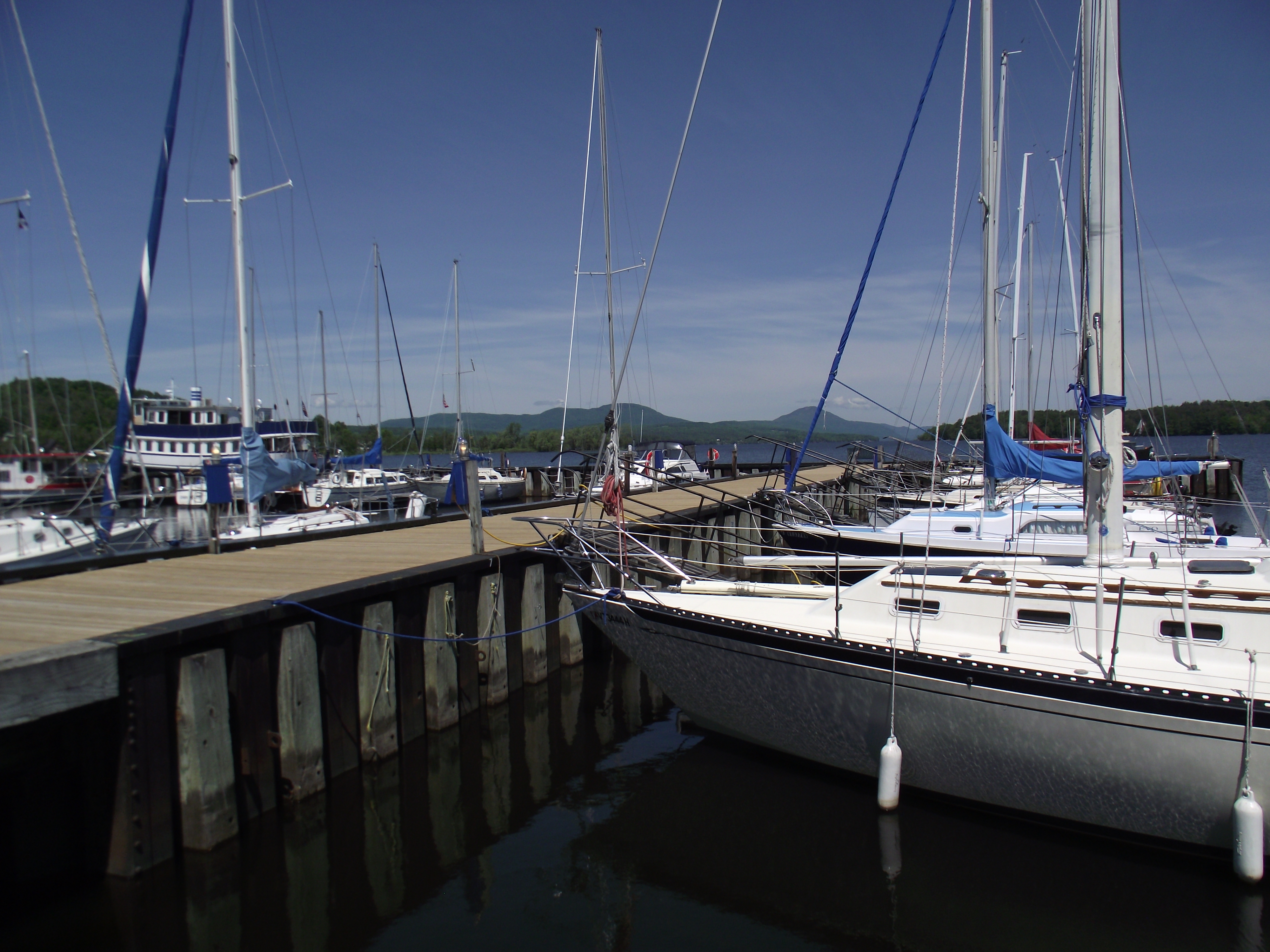 Each county is home to its own unique characteristics and accouterments.

Lamoille County is home to Stowe, renowned for its world class skiing while the town and the area host many visitors all year long.

Caledonia County encompasses a region that borders New Hampshire and includes the Burke Mountain Resort, the Kingdom Bike Trail, the Rail Trail and Harvey's Lake as well as a number of other lesser known lakes for seasonal swimming, kayaking and fishing.

Essex County is located at the northeastern tip of Vermont and borders Canada and New Hampshire. The VAST trail is highlighted in the area and extends into Quebec. Area lakes include Island Pond, Lake Wallace, Echo Lake and others. The Northwoods Stewardship Center is also located in Essex County and is a focal point as a regional learning and activities center.

Orleans County boasts the Jay Peak Resort and is also home to Lake Willoughby, a natural national landmark. Rival lakes include Lake Memphremagog and Lake Seymour, referred to as the cleanest lake in Vermont. The county borders on Quebec and caters to year round tourists.